About Frilled
Cakery & Treats
Meet the founder, chef, and artist
Frilled was an idea that is more than 20 years in the making. A cakery, bakery, and place that serves an unbelievable array of flavors. Our Menu was created with no boundaries. We asked ourselves, "what are the dishes that we have made over the years that have been true hits at parties and gatherings"? And so, we came up with a diverse selection from cupcakes to ceviche.
I began my love for culinary at a very early age when I helped my mother in the kitchen in Colombia. Since then I cooked for the love of it for my friends and especially my family. In the 80s I began working as a cake decorator/designer and I fell in love with the amazing world of sugar art. A cake is a true work of art and embodies so many different facets of the culinary world. I love the impact it can have to a special occasion. If you think about it, a cake is like the culmination of the party where everyone gathers around to remember the reason for the gathering.
Now that this dream has to come fruition, we look forward to providing the public with the many flavors and experience we have gathered throughout the years, filled with many nights in the kitchen and smiling faces. Our mission is simple; to please the taste buds of everyone that walks through our door through delectable sweets and salty treats.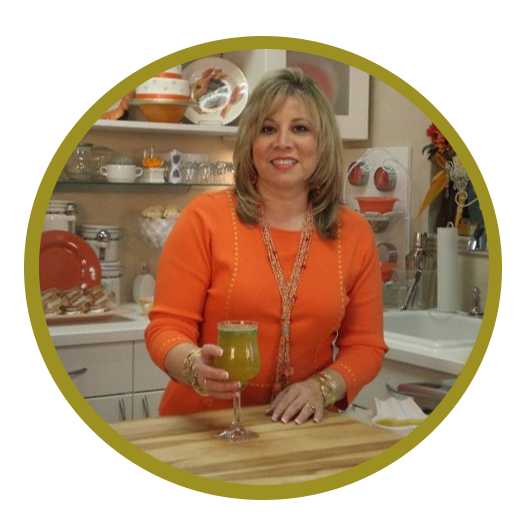 We are excited about bring to you a most diverse and delectable menu.